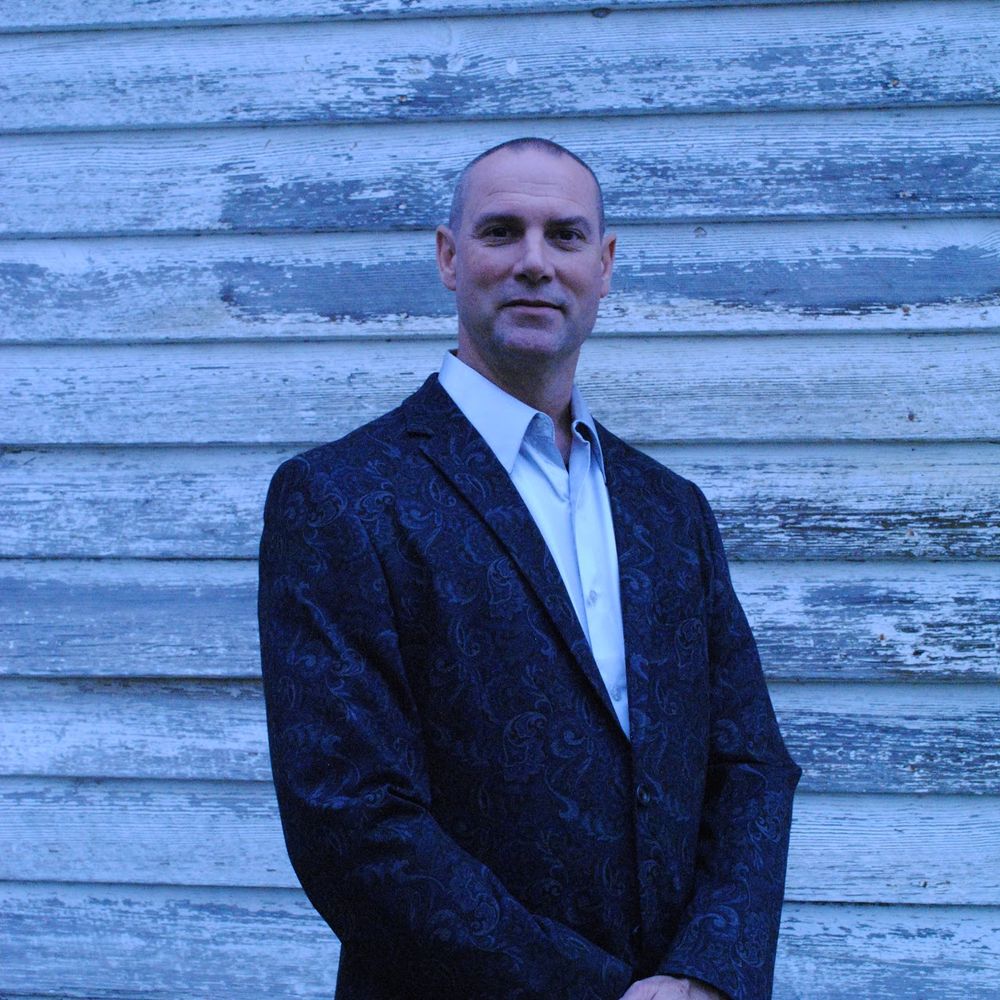 Kevin was born on November 24th. Kevin currently lives in South Congaree, SC with his wife Cheryl. They have two wonderful children, Heather and Brent and 3 grandchildren, Matthew, Emma and Ethan. 
Kevin is employed as an maintenance technician with Lexington Medical Center.
Kevin and Cheryl attends Life Springs Worship Center in Red Bank, SC. Where they stay busy.
Kevin has been singing with Soldiers of Faiths for ten (10) years now, and he says "he loves every minute of it".
Kevin is very thankful that God for giving him the opportunity to share the word through song, and he looks forward to upcoming years.