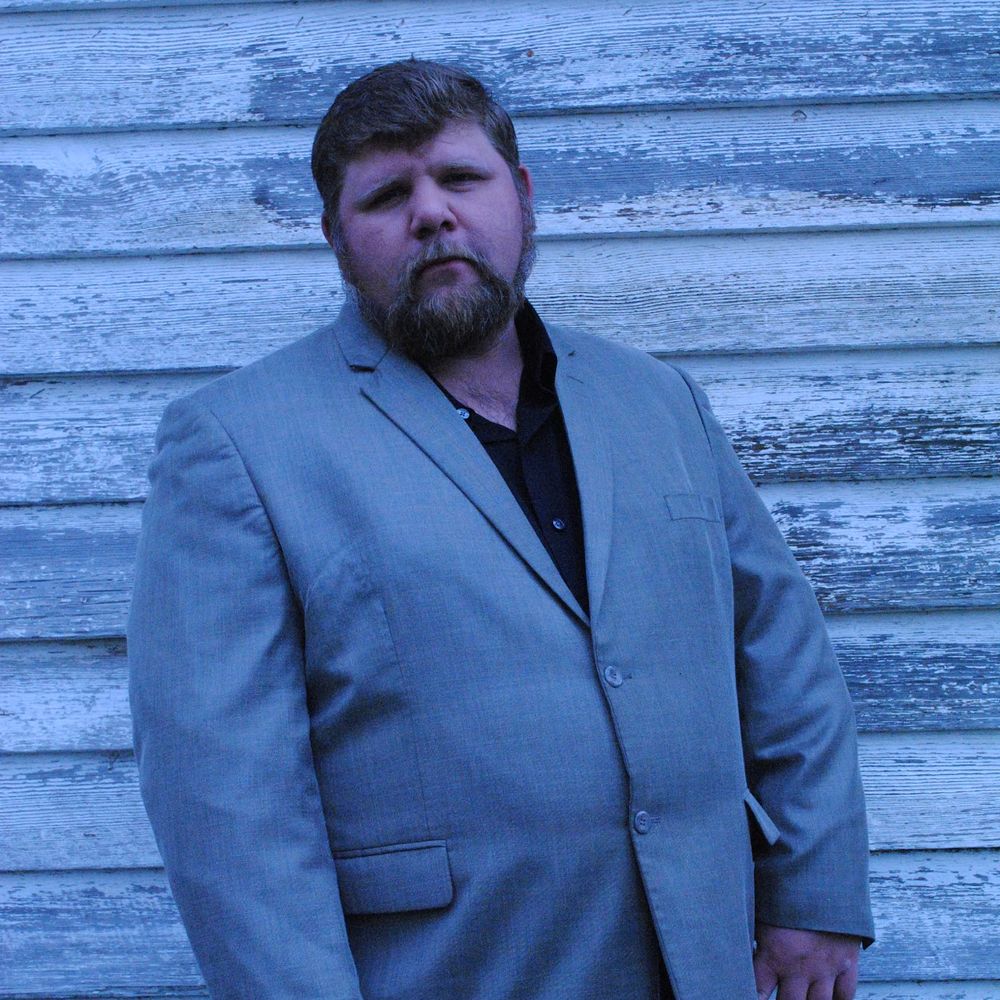 Joshua Quattlebaum has been singing since he was seven years old. Along the way he has had the privilege to sing in groups such as "In One Accord", and currently "Soldiers of Faith". He has performed at numerous solo events and weddings.
Joshua has had the opportunity to open up for Lee Greenwood at the State Fair. He also opened for Jonathan Martin from The Gaithers. Several years ago, Joshua had the privilege of being on security detail for Garth Brooks in Columbia.
Joshua is a graduate of Aiken Technical College with four degrees. He also has his own heating and air conditioning business called "Quattlebaum Maintenance and Refrigeration".
Joshua resides in Batesburg, South Carolina with his wife Megan. He attends Mt. Ebal Baptist Church where he serves as a deacon.