David Goldsberry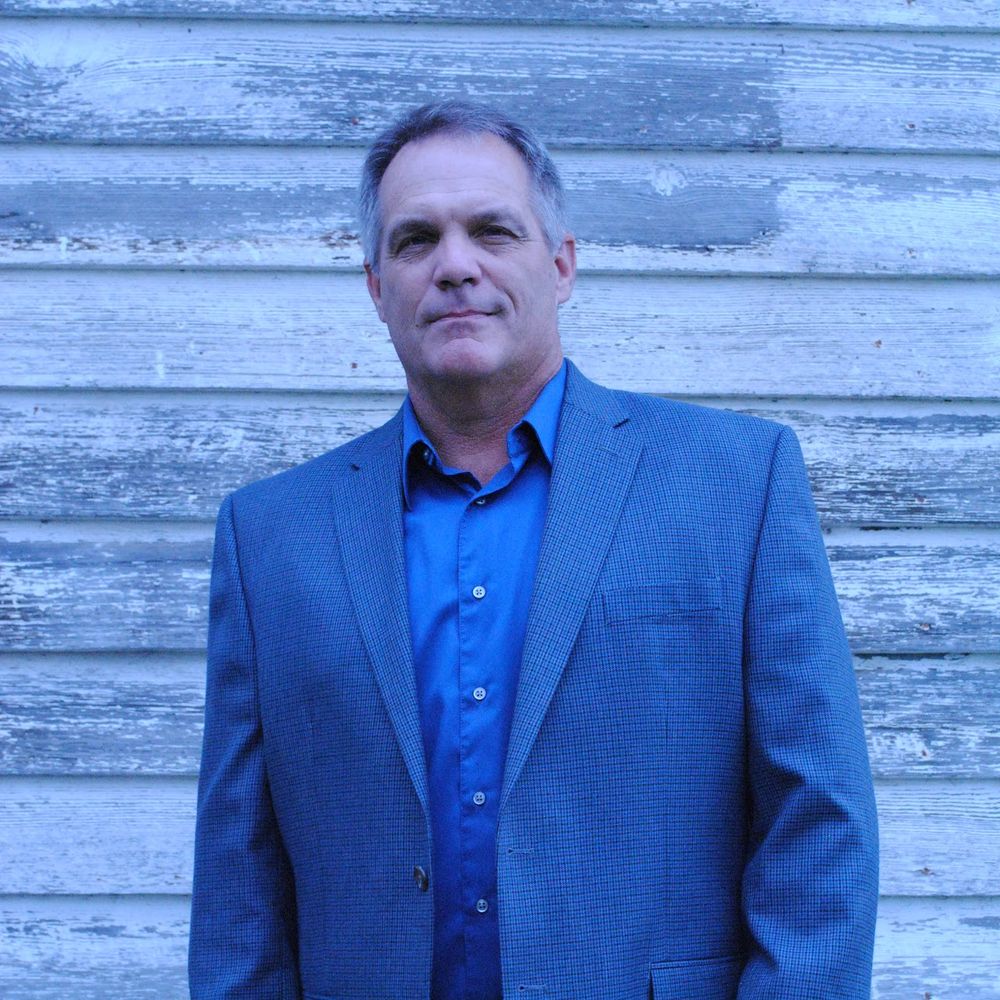 David developed a love for traditional music around ten years old. He learned to play guitar, piano, bass, mandolin, and banjo as a teenager. His love is the rhythm guitar. His favorite all time singers are Kenny Hinson and Merle Haggard. 
He has always been involved in the music ministry. He is currently the Minister of Music at Convent Baptist Church. Prior to Soldiers of Faith, David had a solo ministry. David also was part of duo in southern West Virginia known as Living Water with lifelong friend Bill Cook.  
David is basically a common family man and receives his greatest sense of achievement through ensuring the well being of his wife, children, and grandchildren. He loves being a Popaw! 
 Some of David's favorite verses are John 14:15 and Matthew 24:44. Although he falls short many times of doing all Christ would have him do, he knows that obedience is the best way to show his love to the Father. He realizes he must keep on keeping on in his spiritual warfare and learn from past mistakes.